---
Yoga Teacher Training Course (Non-Residential) - Accepting Applications ( 2018-07-28 )
---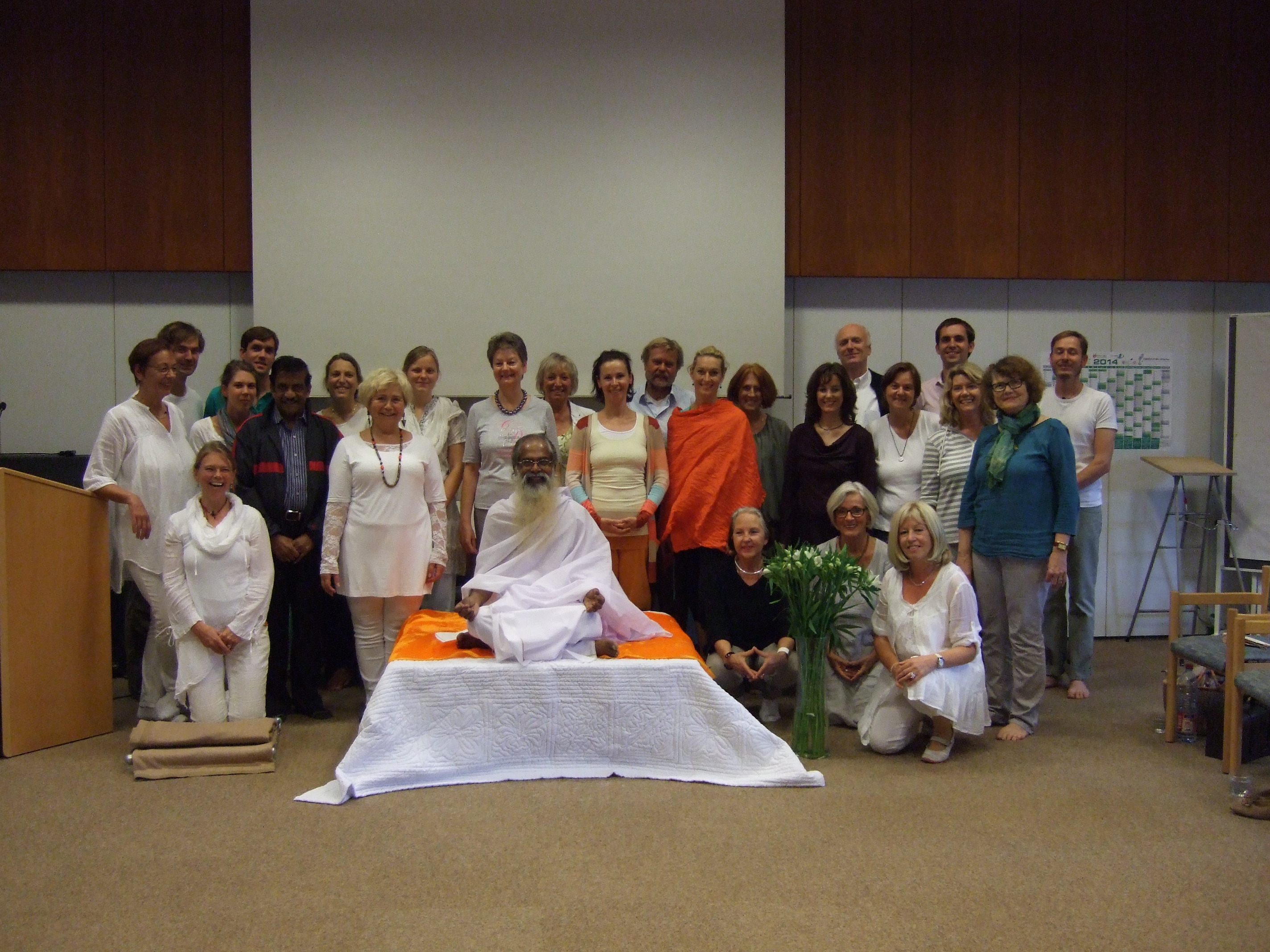 Isalayam Ashram is now accepting applications for its 6-month Yoga Teacher Training Course for non-residential students. Sri. Kadakampally Surendran, Minister for Tourism & Devaswom for Kerala inaugurated the program on Guru Poornima.
The course will be held on Sundays for 6 months starting on October 28, 2018 at Isalayam Ashram, Anayara. 25 seats are available. 
The Isalayam Ashram was founded by Holiness Jagadguru Swami Isa, and has been conducting yoga training for more than 20 years. Swami Isa's system of yoga called "Life for Total Consciousness" (LTC-Yoga) can be practiced by people of all walks of life and abilities. LTC Yoga teachers in many parts of the world offer classes to slum-dwellers, the disabled, elderly, refugees, prisoners, children, etc.
"Yoga is not just a physical practice," says Swami Isa. "It is a complete human preparation process. Life is for total happiness, total consciousness."
For more information about Isalayam's Yoga courses, please see: http://ivpt.org/ltc
For an application, please call 9496990254 or 9497859337 or email isa.viswa@yahoo.co.in 
Thought of the Week
"Peace is not created by putting an end to change, but by keeping both positive and negative changes in a balanced state."
Read more quotes