---
Food and Organic Seeds Distributed for the Int'l Day of Charity ( 2022-09-09 )
---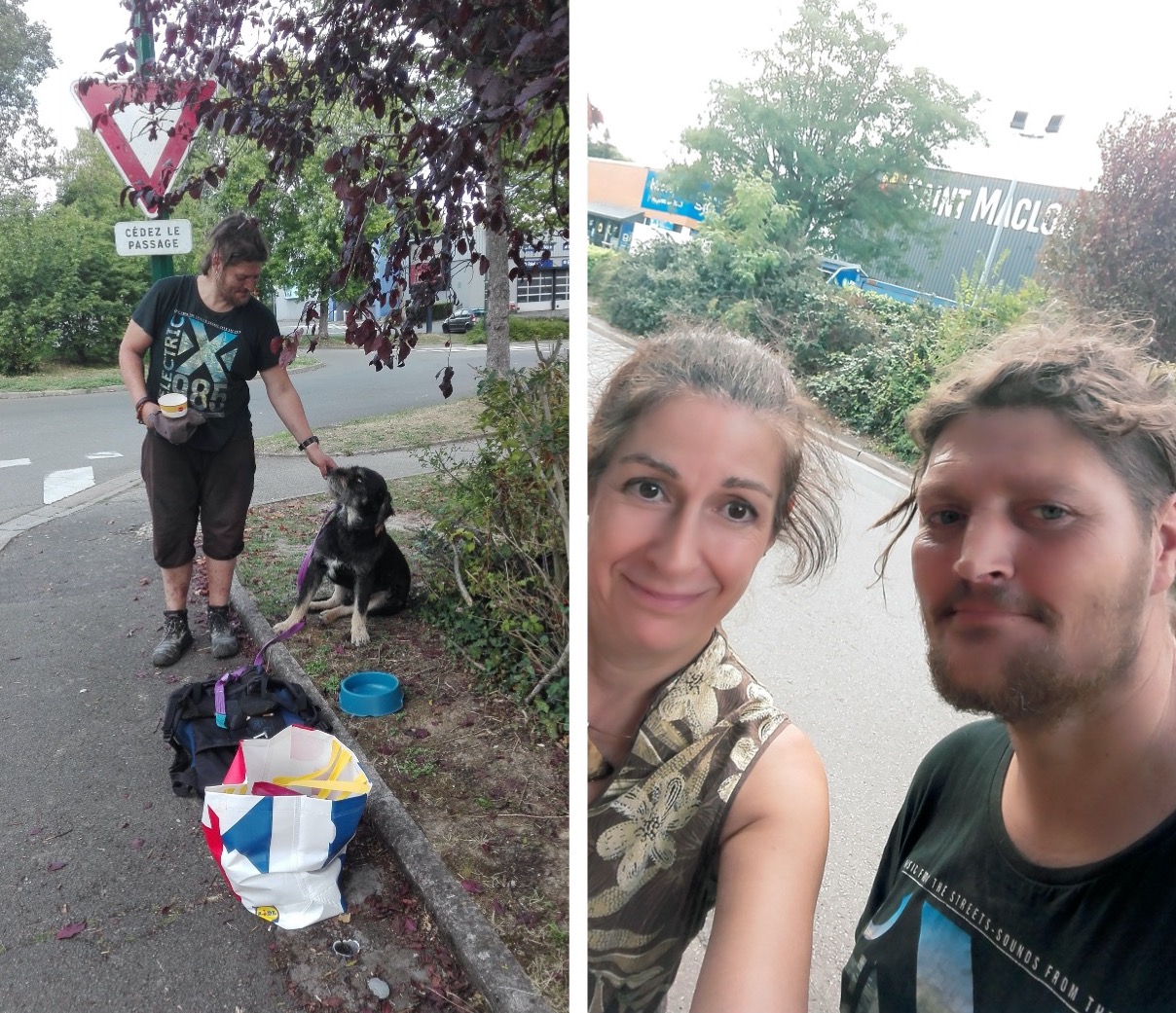 In honour of the International Day of Charity and Onam, international members of IVPT distributed food to the needy and organic seeds.  

In Germany and Spain, non-GMO seeds were distributed with information cards.

In France, food kits were given to the homeless.

In Kerala, Onam food kits were given to slum residents and other needy people.

Swami Isa teaches us that food is the first need of the human being. It is our moral responsibility to provide good, pure and nutritious food to whomever is in need. 
To join this seva, email us at office(at)ivpt.org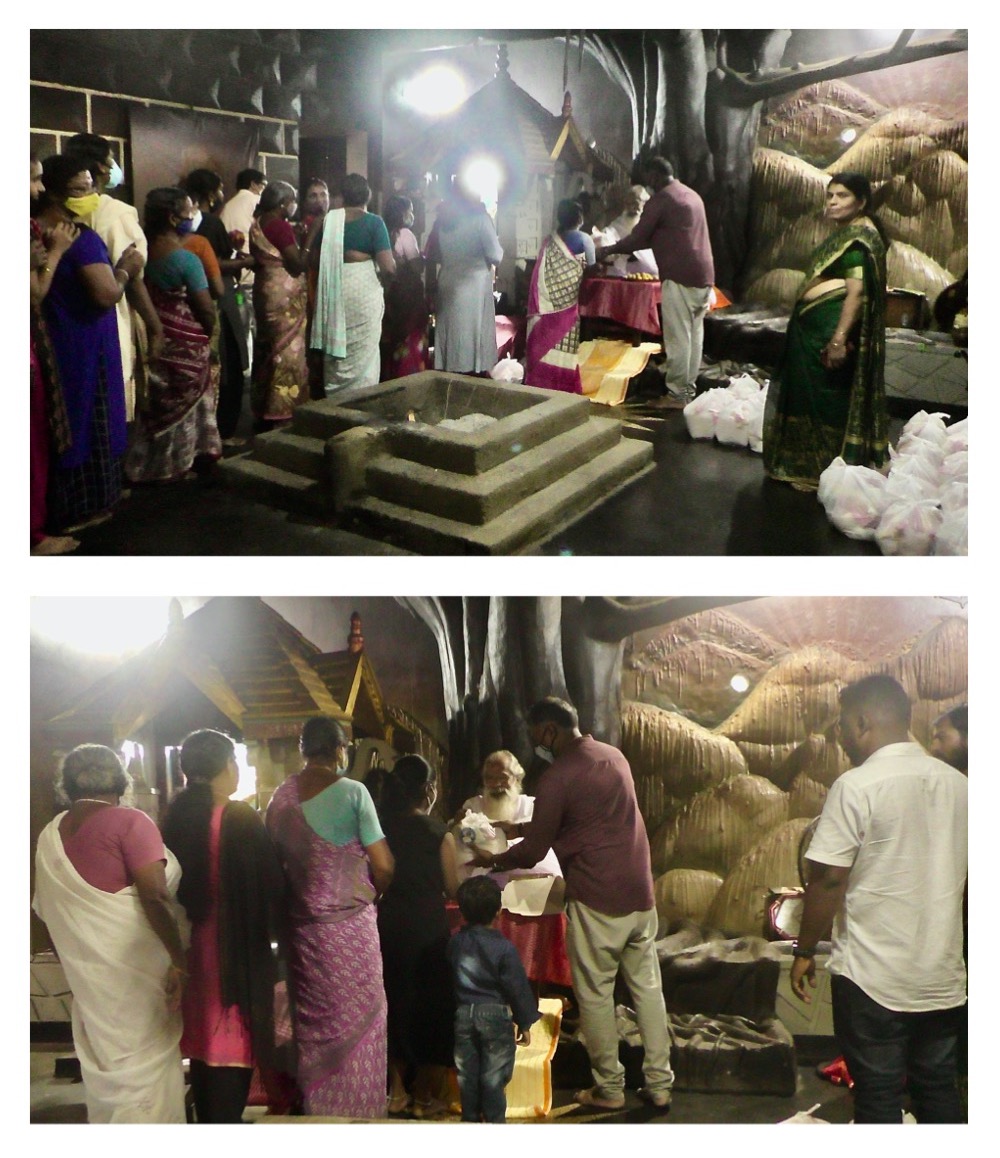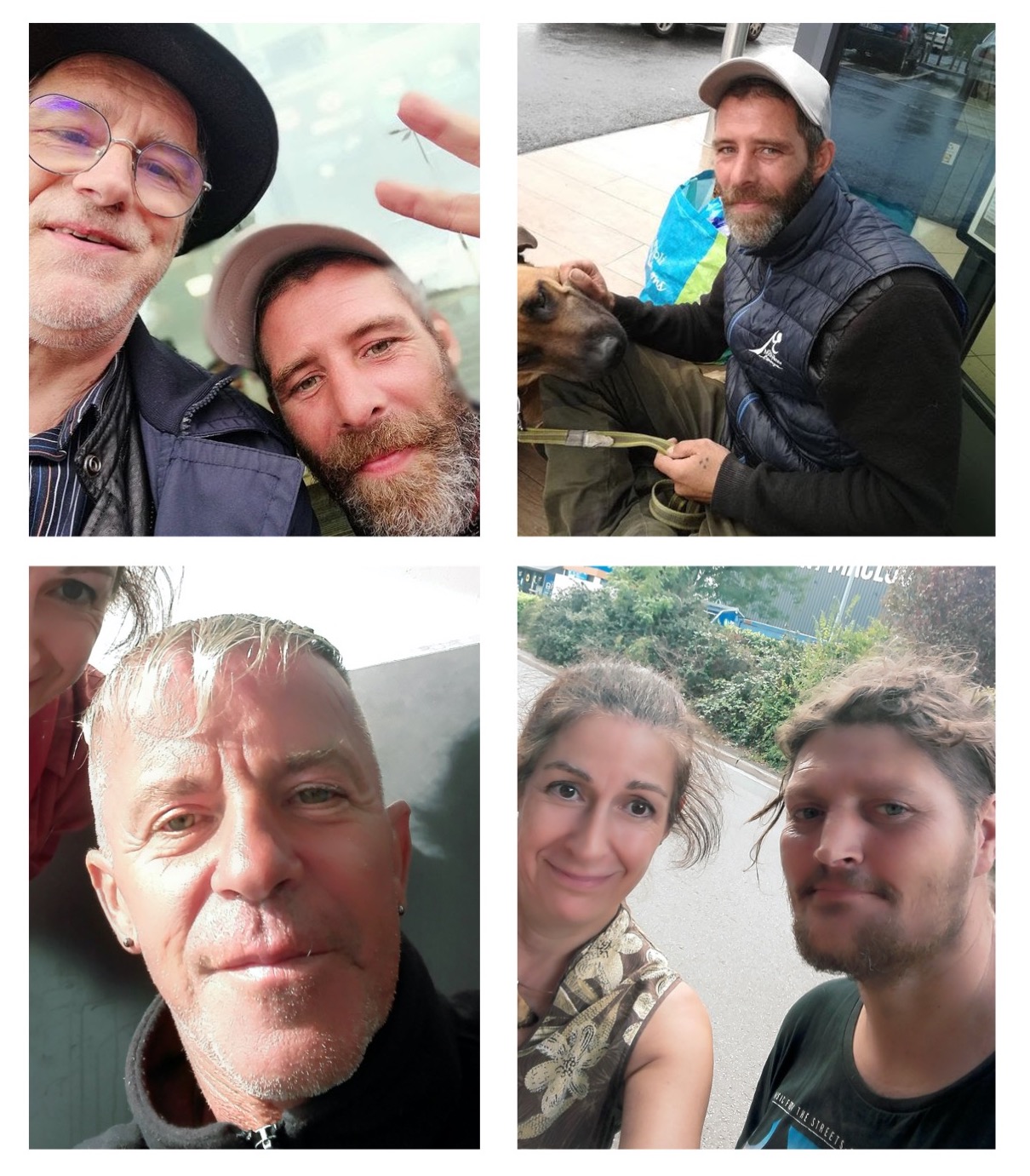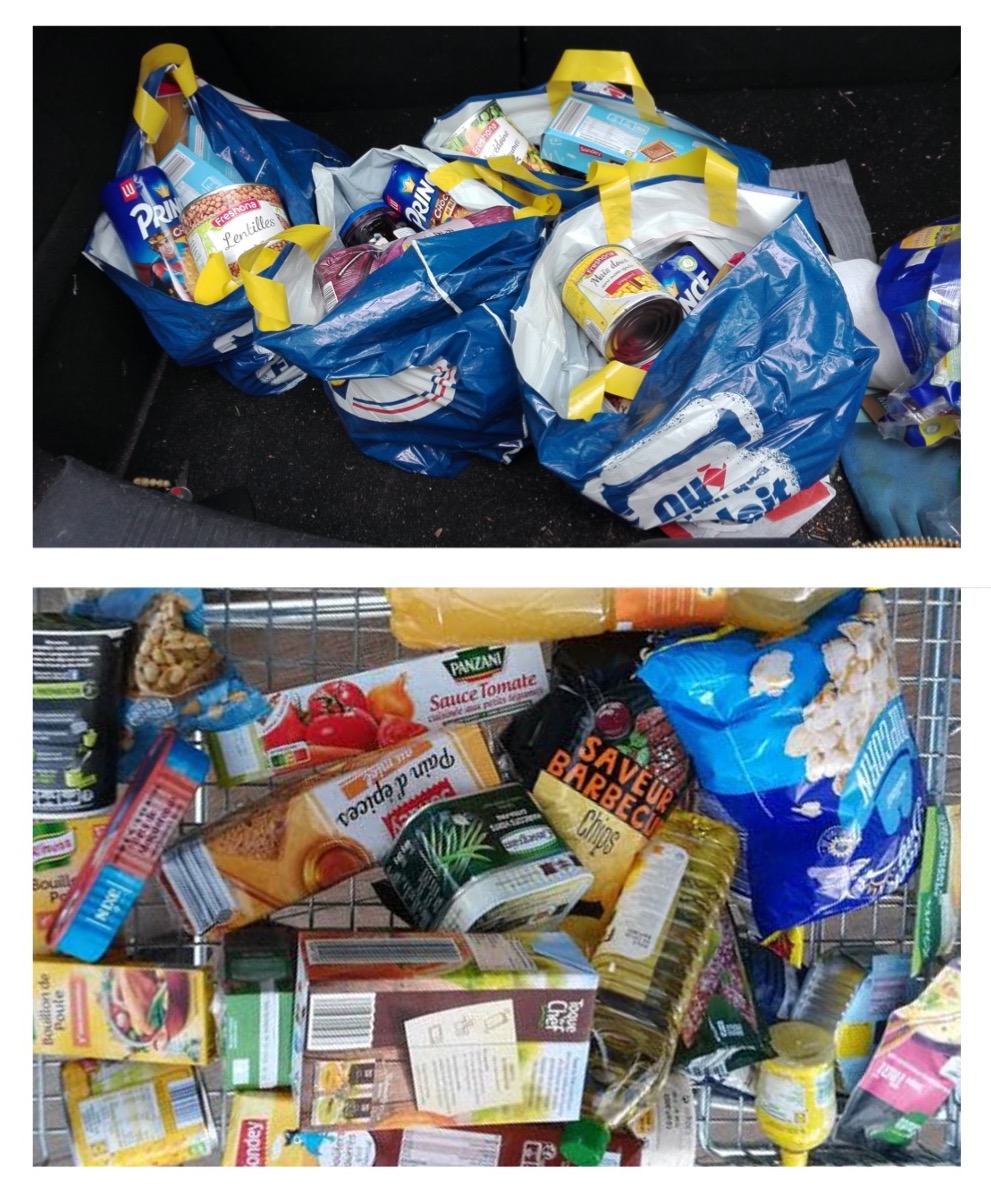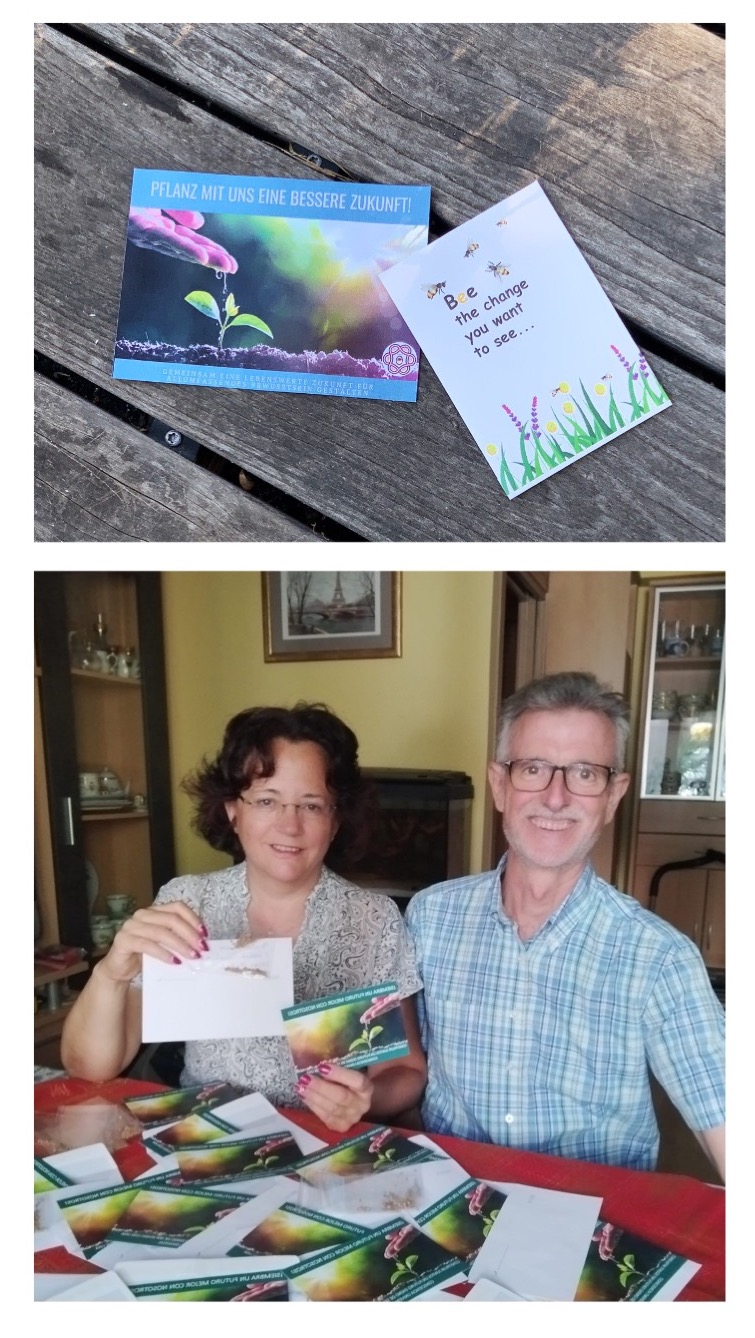 Thought of the Week
"Peace is not created by putting an end to change, but by keeping both positive and negative changes in a balanced state."
Read more quotes