---
13th Global Energy Parliament to be held at the Raj Bhavan of Kolkata ( 2023-09-22 )
---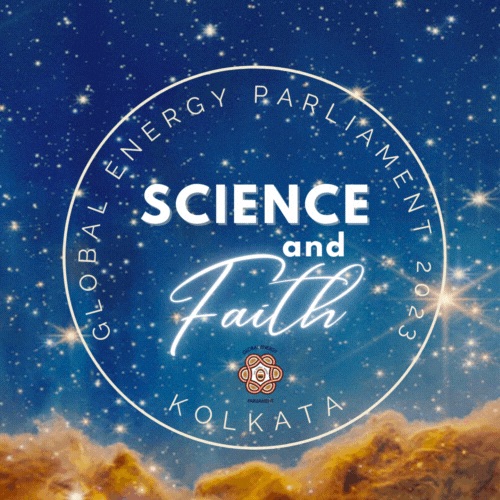 The 2023 edition of the Global Energy Parliament is to be conducted on the theme of 'Science and Faith' in Kolkata, from November 29-30, 2023.
The parliament will be held at the Raj Bhavan of Kolkata, the official residence of the Hon'ble Governor of West Bengal, located on a beautiful 43 acres of land in the historic city of Kolkata.

Swami Isa has set the theme of this session of parliament for society to rediscover the illuminative power of both science and faith, to understanding how we use them in our daily lives, and where both can help society overcome its present problems.

GEP 2023 will have sections in all of its portfolios, including Education, Science and Technology, International Relations and Peace, Environment, Culture, Finance, Medicine, Housing and Planning, Agriculture, Science and Technology, Power, Social Welfare, Human Happiness and Well-being, Innovation, Water and Natural Resources, and Parliamentary Affairs.

The Global Energy Parliament is an international body whose mission is to ensure a self-sustaining, peaceful existence for human beings and the universe. The Parliament develops solutions to global crises based on the unifying I-Theory of its founder His Holiness Jagadguru Swami Isa. The GEP has held international sessions in different countries such as UK, France, Germany, Spain, Switzerland, Thailand, and Sri Lanka every year since 2010. GEP is organized by the Isa Viswa Prajnana Trust, a charitable organization which holds Consultative Status to the United Nations Economic and Social Council (ECOSOC).


Visit the GEP website for further information and for online registration.
Thought of the Week
"Peace is not created by putting an end to change, but by keeping both positive and negative changes in a balanced state."
Read more quotes