---
New Yoga & Meditation Courses ( 2016-08-06 )
---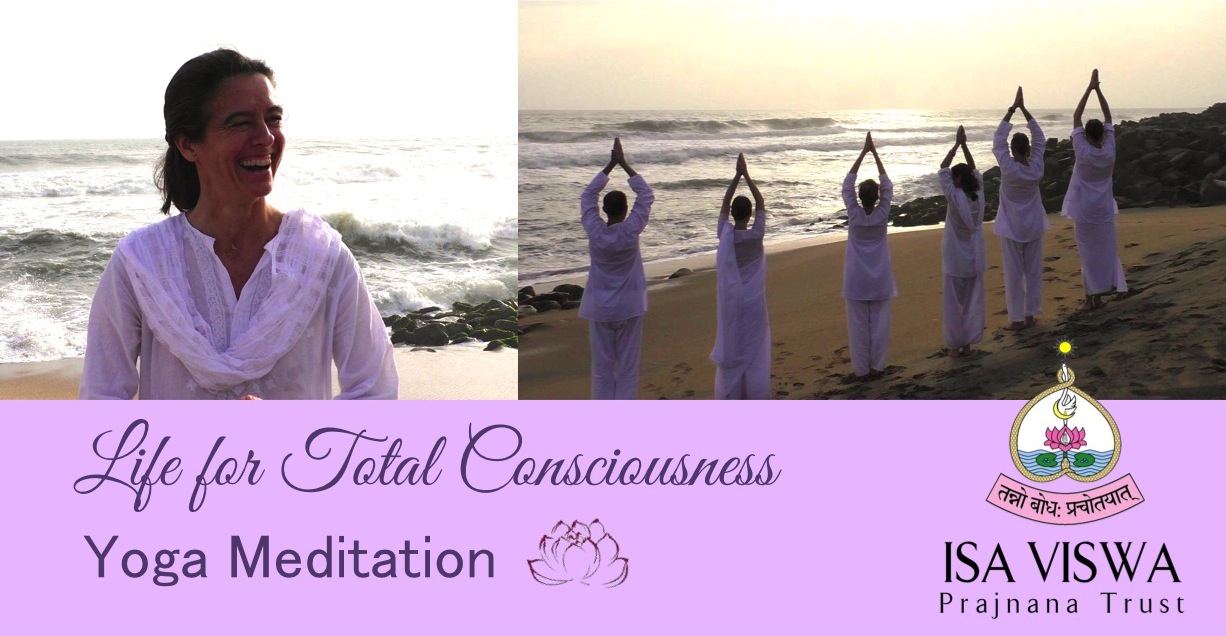 New Yoga and Meditation courses by Isalayam Ashram are now starting in the month of August 2016:
Open Yoga Class      |       Mon, Wed, Friday  7-8:30 a.m.
Experience the joy of basic asanas, physical movements and pranayama to achieve healing, relaxation and stress relief. Open for all throughout the year. 
10 Week Course in Beginning 'Life for Total Consciousness'    |       Tues & Thurs 7:30-9 p.m., Sat & Sun at 7-8:30 a.m.
Learn the basics of Swami Isa's method of yoga and meditation, called "Life for Total Consciousness." This class includes some basic asanas, chanting, visualizations, prayer, pranayama and meditation. No prior experience is necessary. People from all walks of life find enjoyment and fulfilment in this teaching. Intermediate and advanced courses in LTC are offered after completing this course.
Starts Aug 21 at 10 a.m. 
Advanced Life for Total Consciousness    |    Tues & Thurs, 7-8:30 a.m.
Those who have learned all of LTC Level 1 are invited to the Advanced LTC Practice class for a deeper learning experience.  
To register or inquire about any of these courses, please contact 9497859337.  
For other packages and teacher training courses, please read more
Thought of the Week
"Peace is not created by putting an end to change, but by keeping both positive and negative changes in a balanced state."
Read more quotes