Yoga and Meditation at Isalayam
The Isalayam Ashram was established in 1998 at Thiruvananthapuram, Kerala, India by His Holiness Jagadguru Swami Isa. The Ashram is the main centre of Swami Isa's activities and a Gurukula in which deserving students live, study and practice the path of yoga.
For more than 20 years, the Ashram has been conducting yoga courses and training teachers. Presently, Isalayam Ashram offers 200-hour and 100-hour teacher training courses, research on Yogic Systems, 10-day yoga certificate courses, and Yoga packages.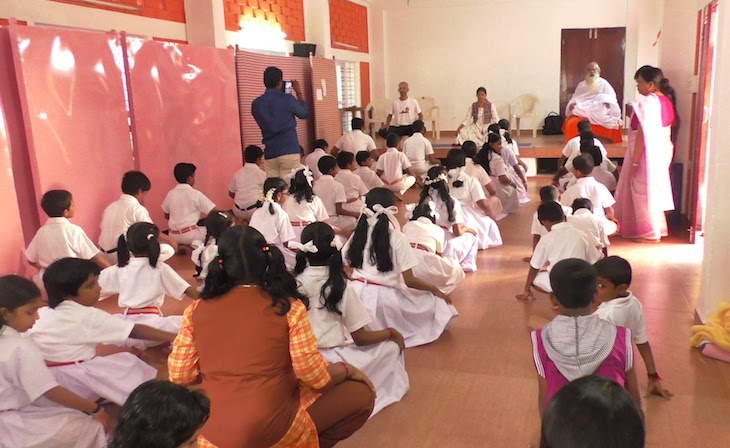 Yoga for Kids
Life for Total Consciousness : LTC Yoga
"Life for Total Consciousness" is a yoga-meditation sequence developed by Swami Isa that can be practiced by any and every person. LTC unifies several important yogic practices into a simple daily practice.  It finely tunes the practitioner's body, mind, intellect, ego and ignorance so that meditation is an enjoyable process, rather than a strain.
Starting from the body level, the LTC practitioner begins a journey of 10 precisely tuned steps leading him/her to subtle experiences of the inner world.  Finally one attains the experience of peace, joy of life, a feeling of happiness, health and harmony, and greater love towards oneself and others. 
The sequence contains simple, refreshing body movements, powerful mantras and mudras, pranayama, chanting, visualisations and also laughing yoga.  
Courses Offered  
LTC Yoga Packages (5 or 10 intensive days)
Weekly Classes
FREE Yoga Class at Isalayam: Saturday & Sunday at 7:30-9 a.m. 
10-Week LTC Course: Monday - Friday at 6-7 a.m.
 Please see complete list of Yoga Courses and Packages for further information.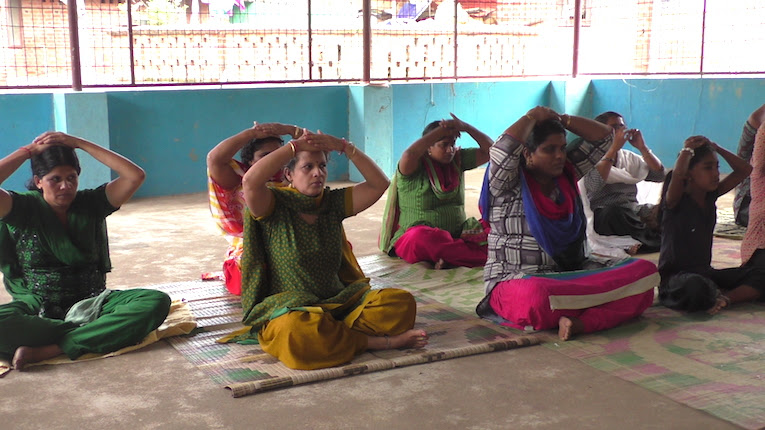 LTC taught in Rajaji Nagar Slum Area
Why learn LTC?
Everyone wants happiness, and freedom from stress, strain, pain and sorrow.  Happiness, or Total Consciousness, is our innate nature, but unfortunately most of the time we cannot experience it. 
Yoga means "union with Total Consciousness" or "union with the Divine".  Life for Total Consciousness (LTC) is a yogic lifestyle conceived by His Holiness Swami Isa for the modern world.  
LTC is universal—it can be practiced by anyone, regardless of physical limitation, age, location or belief.  It is designed to respect and work with the entire human system, whoever you are.  We learn to be independent in our self-care, as we gain the tools to keep ourselves in balance.
LTC is a way to gain awareness and purify all parts of our system.  Then only the parts become a well-tuned vehicle to drive us to our destiny—total bliss, total light, and total Consciousness.
Learn to live a Life for Total Consciousness!
Benefits of LTC
-       Spiritual growth
-       Happiness and joy
-       Improves overall health as well as improves the heart, brain, lung, skin, and certain psychological disorders*
-       Less stress and tension
-       Mindfulness in daily life
-       Improved relationships with family and friends
-       Increased concentration, intellectual clarity
-       Deepen your insight into your energy body
-       Learn about universal truths, Energy and Consciousness
-       Learn basic Sanskrit mantras
-       Increase your positive energy and spread happiness and positive energy to others
* These benefits are being studied by the Global Energy Parliament LTC Research Centre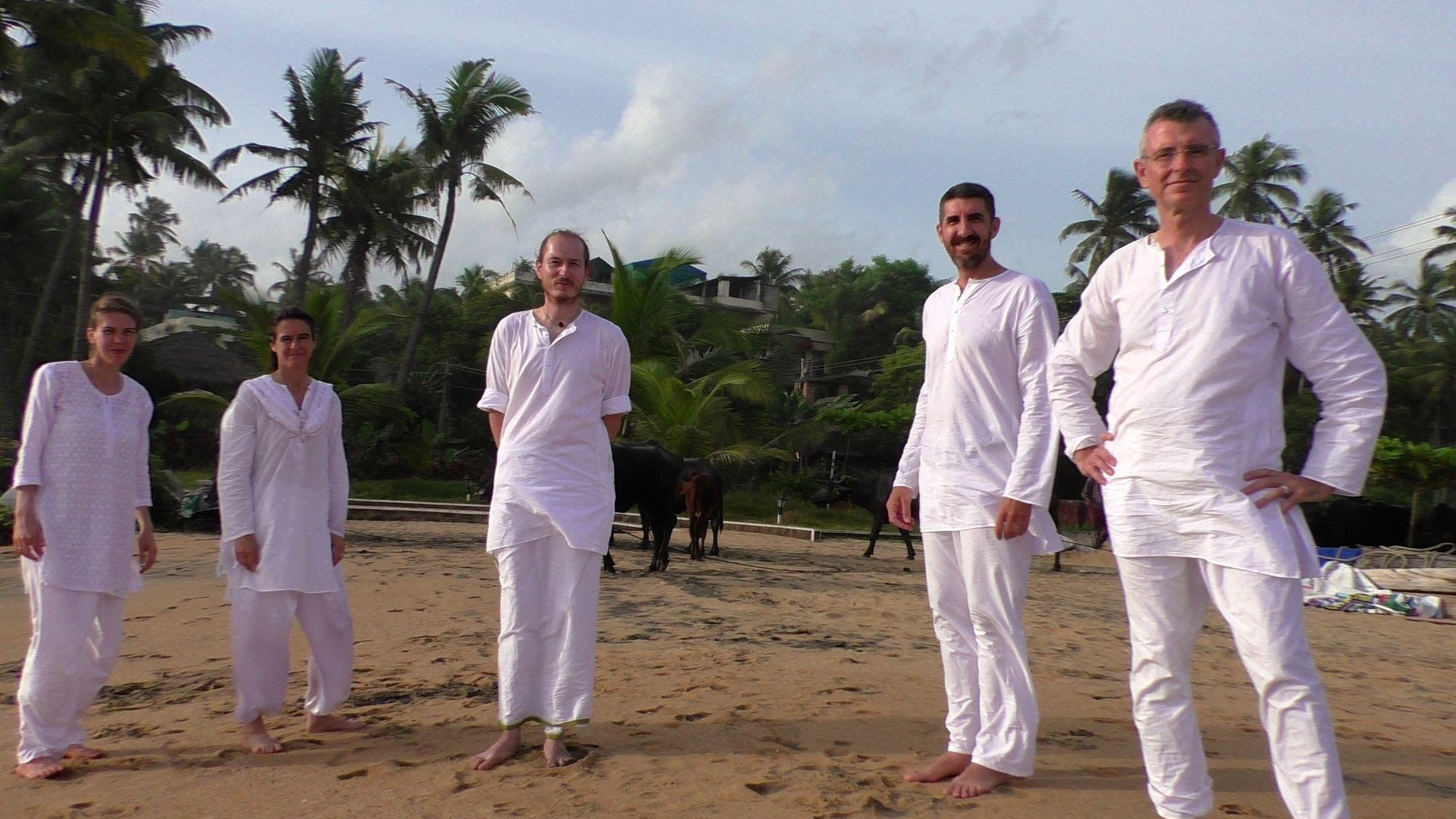 Group of LTC Yoga Teachers
Testimonials
"Teaching LTC is really the tool to changing myself and having a positive impact on others.  It is a self transformation process. LTC is like the alchemist who slowly changes metal into gold." – Clara, France
"I am so grateful for this scientific way which touches both the brain and the heart." Marcus, Germany
"I cannot imagine life without LTC.  Now I have so much awareness of who I am, what I'm made of, what I need to work on, what my ultimate goal is, and most importantly, how to get there.  What an amazing gift!"  - Mira, USA
"I have practiced many systems of yoga, but this is a jewel."  - Sybille, France
"It slowly changes you and how you see the world and yourself.  It gives immense happiness." - Arun, India
"Before practicing LTC, I did other spiritual practices almost every day, but I still got stressful feelings sometimes.  LTC helps me to stay in balance, to stay clear." - Susanne, Germany
LTC Teacher Training
Read more about our Teacher Training Courses at Isalayam Ashram and our Centres Abroad
Personal Sadhana & Sadhana Camps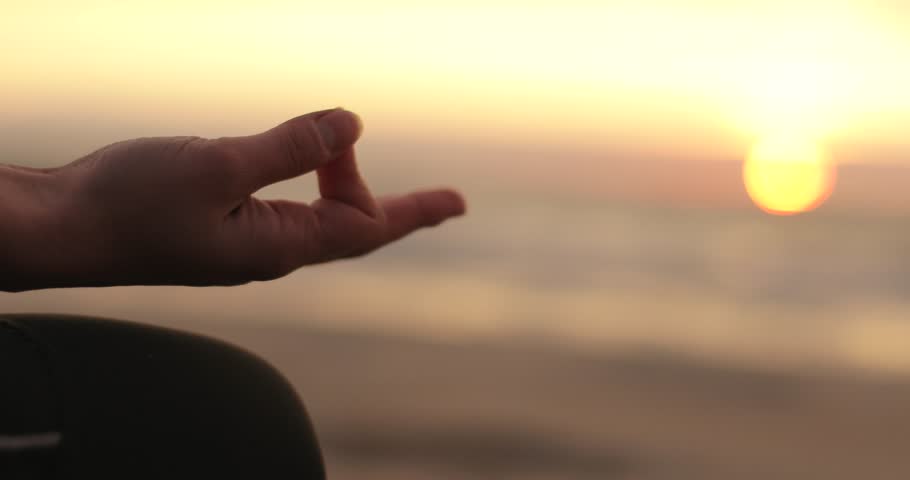 Swami Isa initiates committed seekers into different techniques of sadhana or meditation, depending on their individual temperament and circumstances. 6- and 10-day Camps are offered at different times during the year to introduce or strengthen the seeker's personal sadhana practice under the direct guidance of the master. They are precious opportunities to develop the privileged relationship between Guru and disciple.
Yoga Sadhana Camp: February 15-24, 2020
This Yoga Sadhana Camp is offered during Mahashivaratri festival, the auspicious new moon in which Lord Siva (embodiment of auspiciousness, purity and Total Consciousness) is worshipped by devotees throughout India.
There will be personalised instructions, opportunities to ask questions--and time devoted to your practice in the peaceful setting of the Ashram, away from all other concerns.
Camp Activities:
- Celebration of Mahashivaratri (night of Feb 21st)
- One-on-one initiation into yoga sadhana with Swami Isa
- Satsangs with Swami Isa
- Group classes on yogic philosophy and science
- Meditation, Sadhana, Bhajans
- Agni Hotra and Puja
- Seva
Contact us at isa.viswa(at)yahoo.co.in for more information!
Committed sadhaks who are looking for guidance and a place to practice, may come to Isalayam for extended stays. Prior interview is necessary before any commitment is made on the part of the Ashram.
Apart from these, Isalayam Ashram and our LTC teachers offer classes in Basic Yoga Asanas and physical movement, for students wishing for simply physical relaxation and de-stressing. 

See the Video
Asking our questions directly to the Master is a precious opportunity. Hear His Holiness Jagadguru Swami Isa's answer about what real yoga is, and whether it's the only path to self-realization:
Thought of the Week
"When any kind of pain becomes self-pain, a higher quality is developed: kindness. Kindness is the lamp oil of the light which leads to the Infinite Blissful Consciousness."
Read more quotes