Charity
The Isa Viswa Prajnana Trust provides charitable services in the following areas:
Aid and Relief to Victims of Natural Disasters
Clothing and Food for the Disadvantaged
Economic Literacy
Education for the Disadvantaged
Education for Girls
Education and Services for the Disabled
Elder Care
Environment
Health Education and Health Services
Human Values
Marriage and family counselling
Prevention of Violence against Women and Girls
Women's Empowerment
Special Programs 2016
Student Education Sponsorship - The Trust is providing the education for free to all needy students of Isa Viswa Vidyalayam, including tuition, books, uniform and transportation.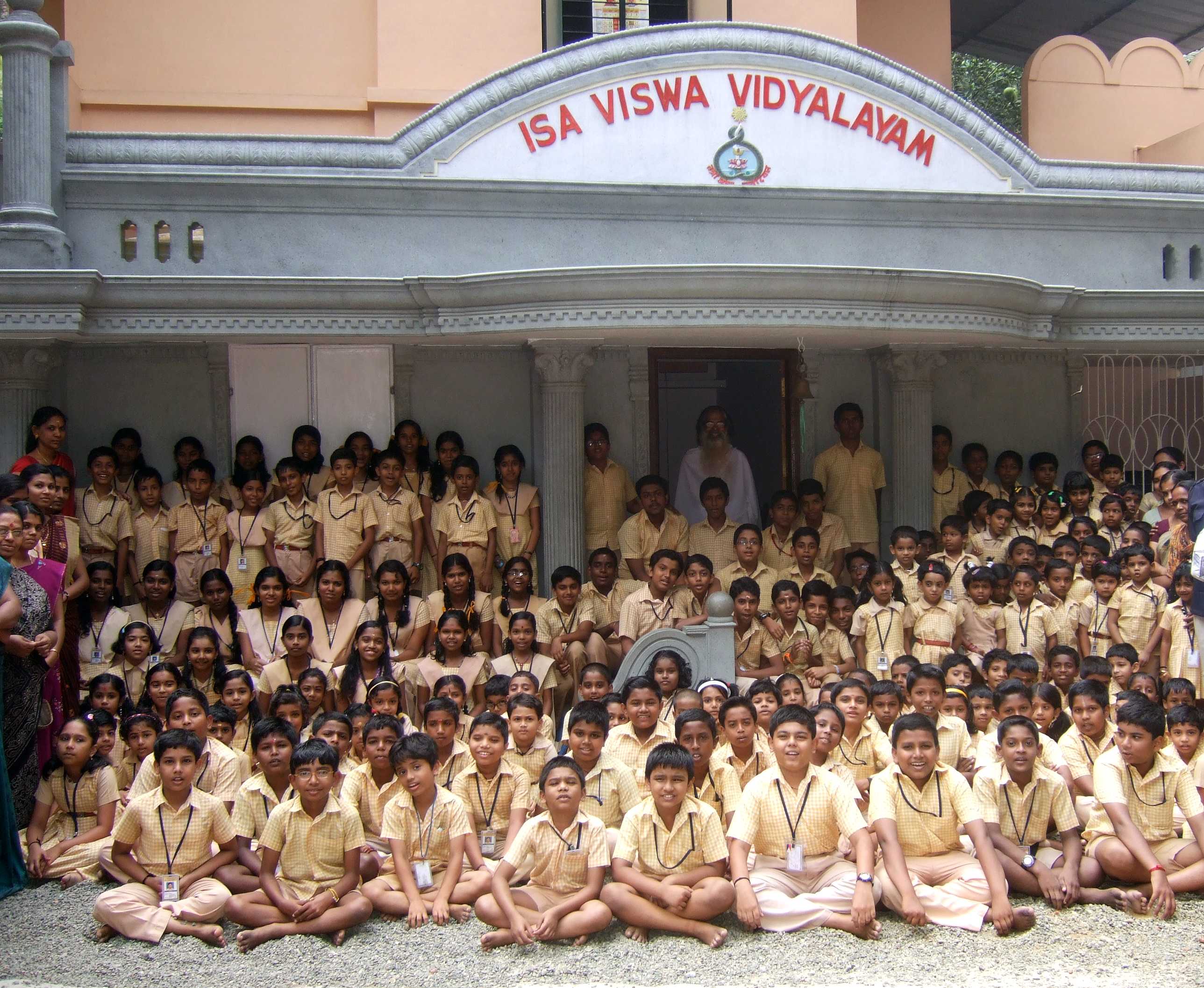 Kollam Temple Fire Relief - Aid and restoration in aftermath of fire caused by fireworks at the Puttingal Devi Temple, Kollam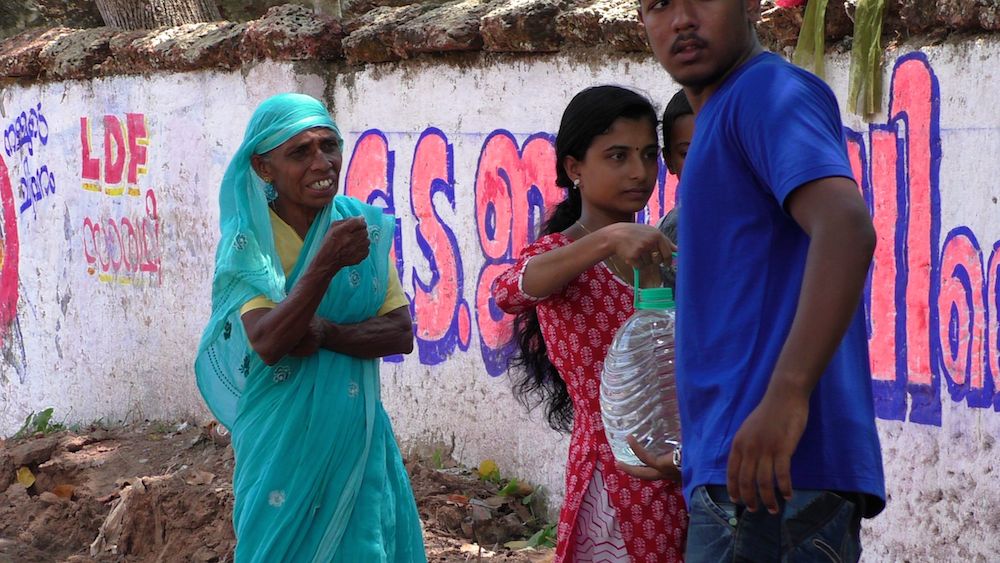 Chennai Flood Relief - Assistance to the victims of the December 2015 floods in Chennai.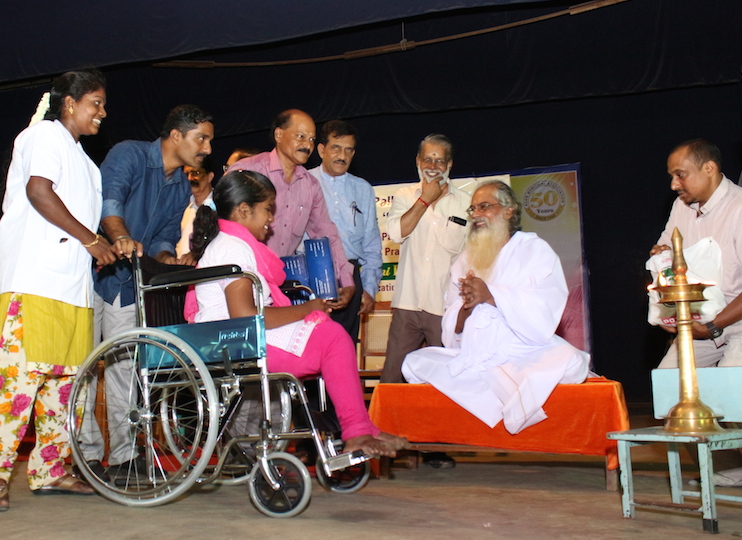 One House, One Fruit Tree Project - Through the Global Energy Parliament, we are giving away 1000's of fruit tree saplings to houses to make urban areas greener and ensure an organic source of food for generations to come.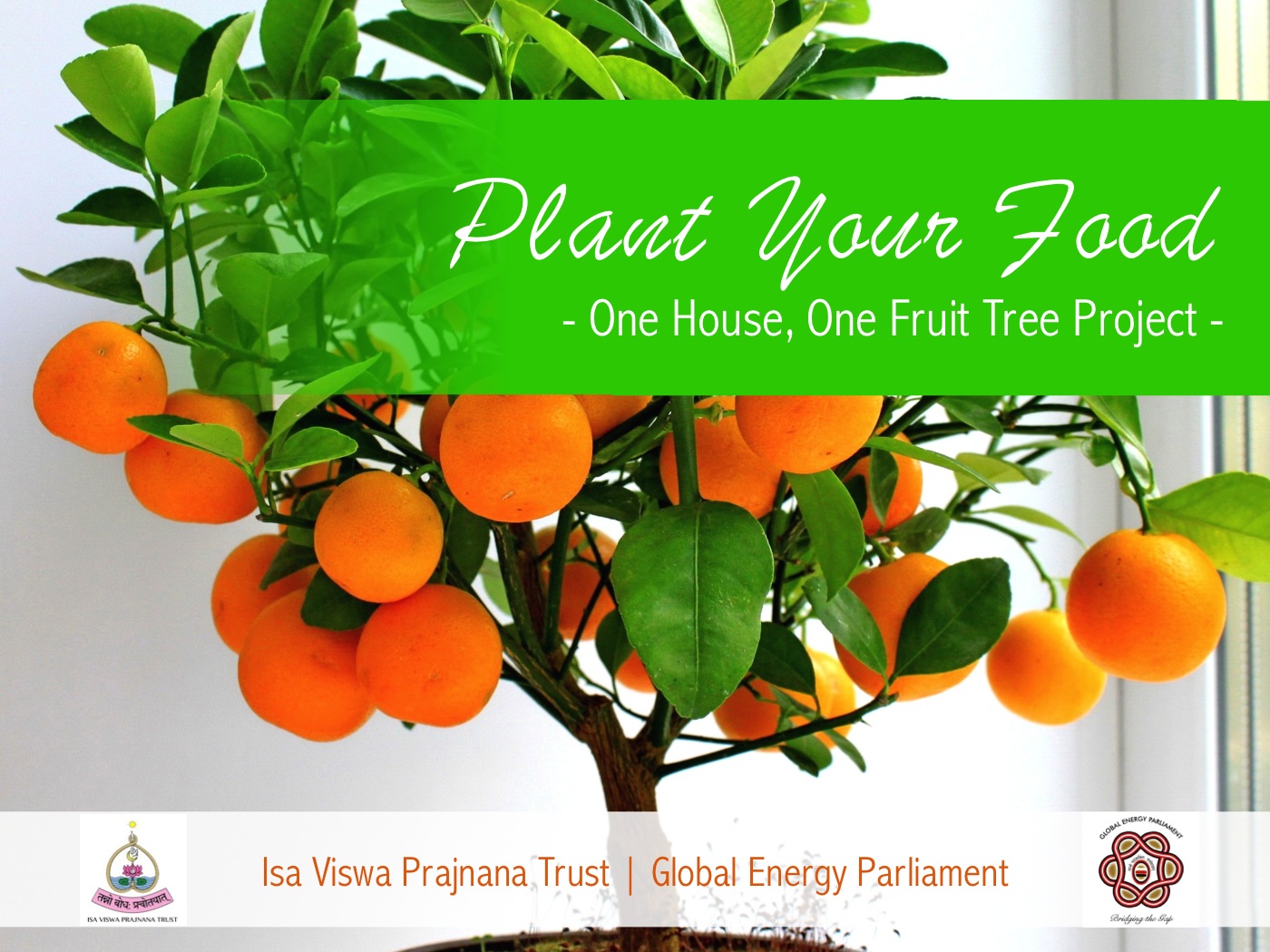 Charitable Programs (Upcoming)
Health and Education for the Urban Poor - A mobile unit will visit the Below Poverty Line urban areas of Thiruvananthapuram providing medical care, medicines, and health education and educational materials to children (books, backpacks, etc.)
Energy for Rural Areas - A green, renewable energy project of the Global Energy Parliament Research Centre, includes providing free electricity to rural areas of Kerala which have had no previous access to electricity.
Kidney Care - Kidney disease is becoming quite common in Kerala, and the expense of dialysis can often put families into extreme financial stress. We aim to set up a Kerala Dialysis Unit to provide free dialysis topatients suffering from chronic kidney disease who cannot afford hospital care.
Thought of the Week
"Vibrating Energy becomes Vibrationless Consciousness."
Read more quotes