---
Is there a science to drug-free living? ( 2019-08-22 )
---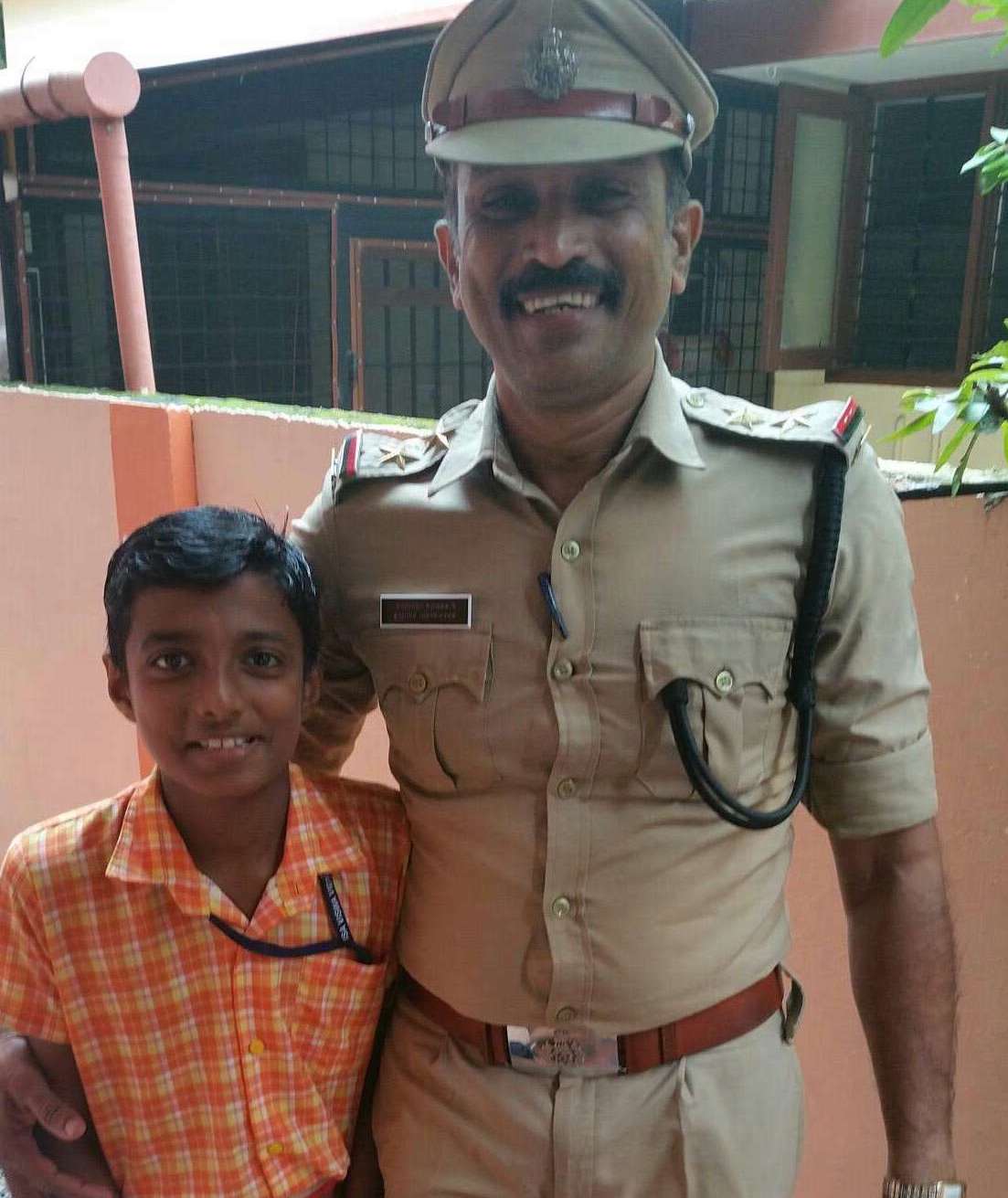 The Isa Viswa Prajnana Trust held a class at the Isa Viswa Vidyalayam on Drug Free Living, which was co-organized with the Kerala Kaumudi newspaper and Lions Club. The Assistant Excise Commissioner Pradeep Kumar was the Chief Guest. Dr. M.R. Thampan, IVPT Secretary welcomed everyone. Lions Club of Trivandrum Towers President K.S. Deepu, Excise Inspector G. Krishnakumar, Excise Circle Inspector Y. Shibu, Lions Club International Member G. Hariharan, N. Jayakumaran Nair, Ramachandran Nair, D. Kuttappan, Mrs. Kala also addressed the audience.
Jagadguru Swami Isa gave a presentation about the Science of Drug-Free Living, the causes of addiction and energetic influences in a child's life. He gave a simple example of how our environment changes us by showing a plate of decaying fruits and a plate of fresh fruits. Putting a fresh fruit on the plate of decaying fruit, even after a few seconds, the flies could be seen covering the fresh fruit piece.
"The surroundings, friends, family, school, media and society all influence an individual. When the energy is positive, then the individual will be positive. If the influence is negative, the individual will be affected."
"Addiction begins with a thought, as a temptation to one of the 5 senses, the intellect or the mind. The thought creates a desire, and once the desire is there, there will be action. Positive input will result in more clarity, better decisions, and positive actions. Negative input will result in darkness, confusion and negative actions like addiction."
Swami Isa emphasized the importance of the school in providing children with the right knowledge, habits and environment to keep their energy positive. 
Circle Inspector Y. Shibu gave a very engaging class on Drug Free Living for the children.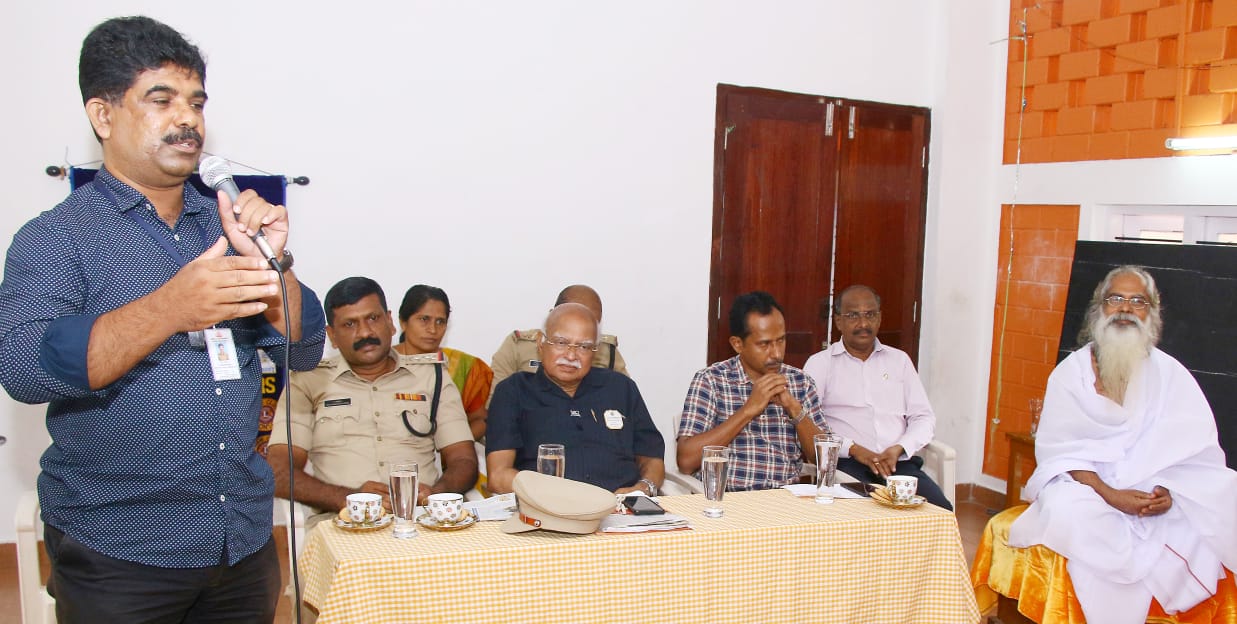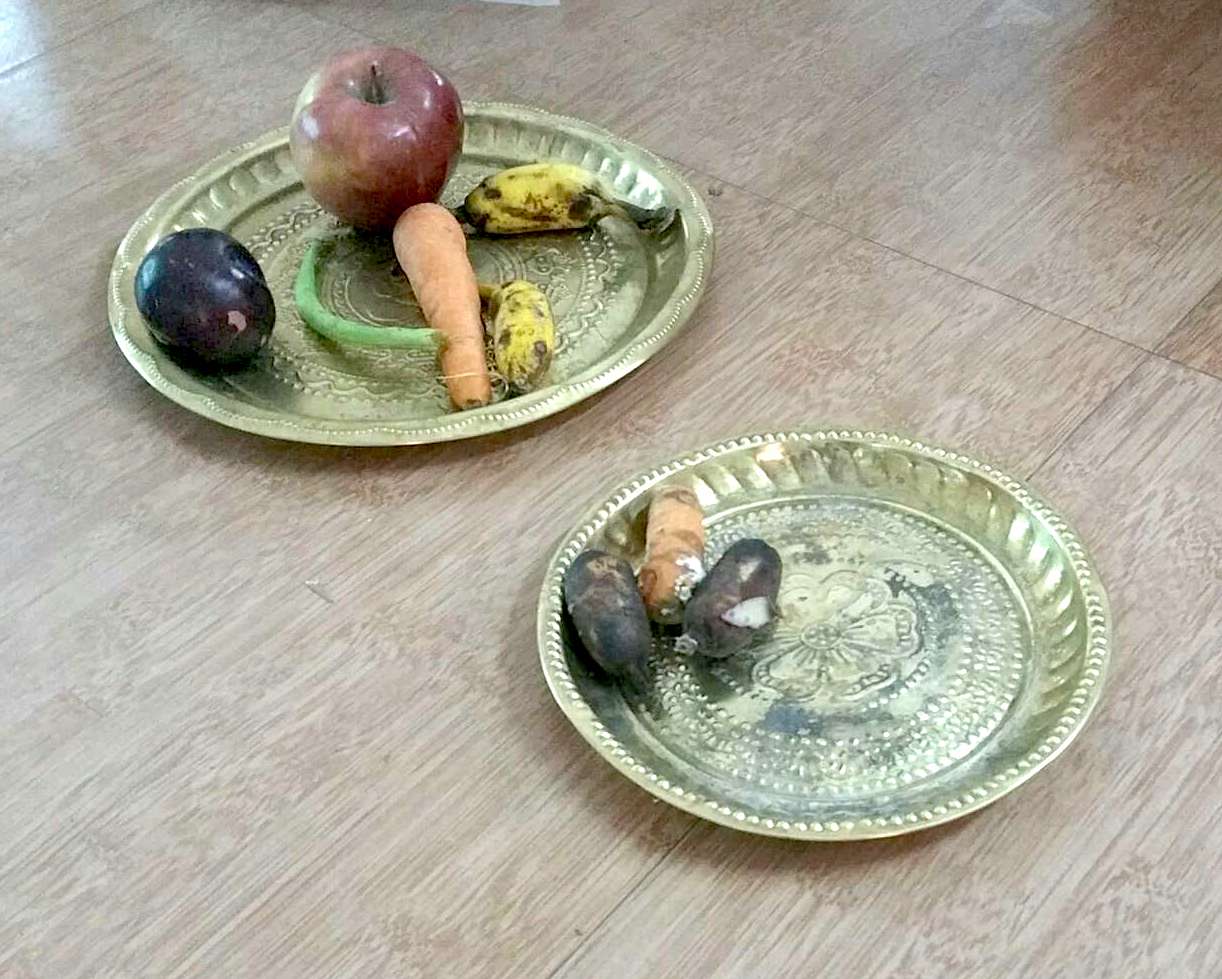 Thought of the Week
"When any kind of pain becomes self-pain, a higher quality is developed: kindness. Kindness is the lamp oil of the light which leads to the Infinite Blissful Consciousness."
Read more quotes